"The LORD God took the man and put him in the Garden of Eden to work it and take care of it." ~ Genesis 2:15
I am a WordPress developer living in South Africa! I currently work full-time for Paid Memberships Pro, probably the best WordPress Membership plugin out there; dabbled in building my very own WordPress plugins and themes and still do website consulting on the odd occasion.
That I have had the privilege to work with.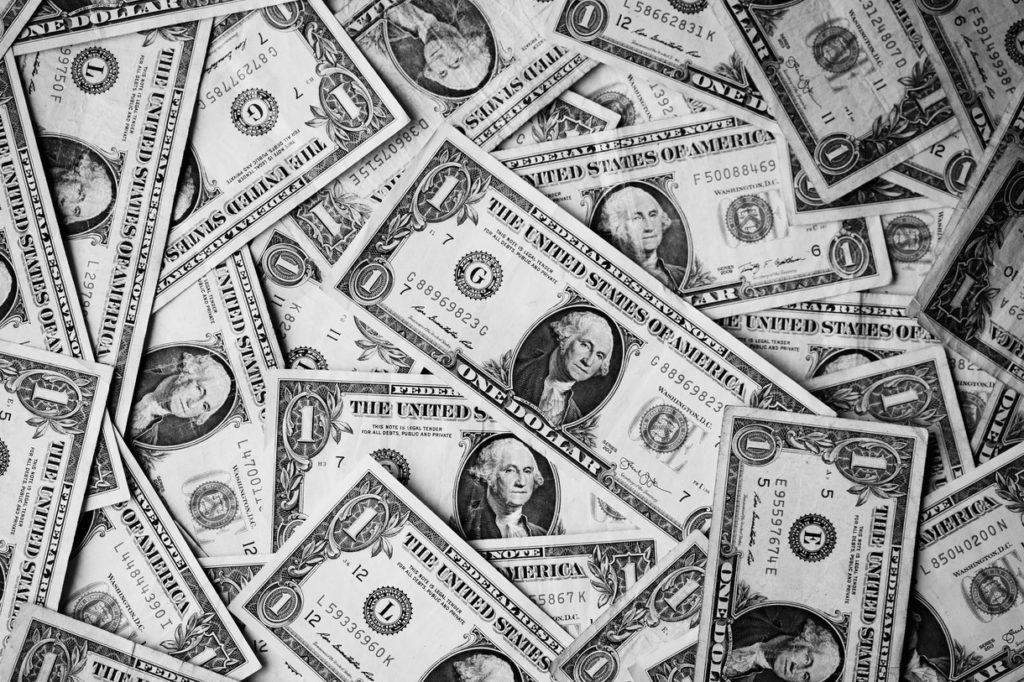 I often get asked "How do I know what business to choose when investing?". This article will cover the principles I follow when investing in
Read More »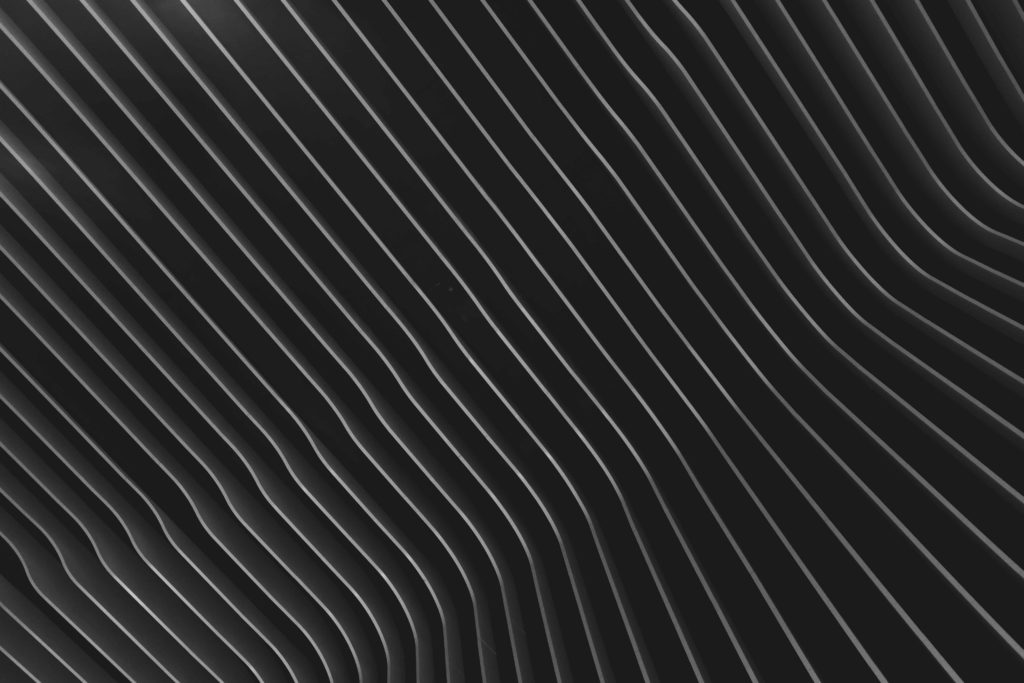 This article will cover my thoughts around dividend focused investing. Should dividends be taken into consideration when buying stocks?
Read More »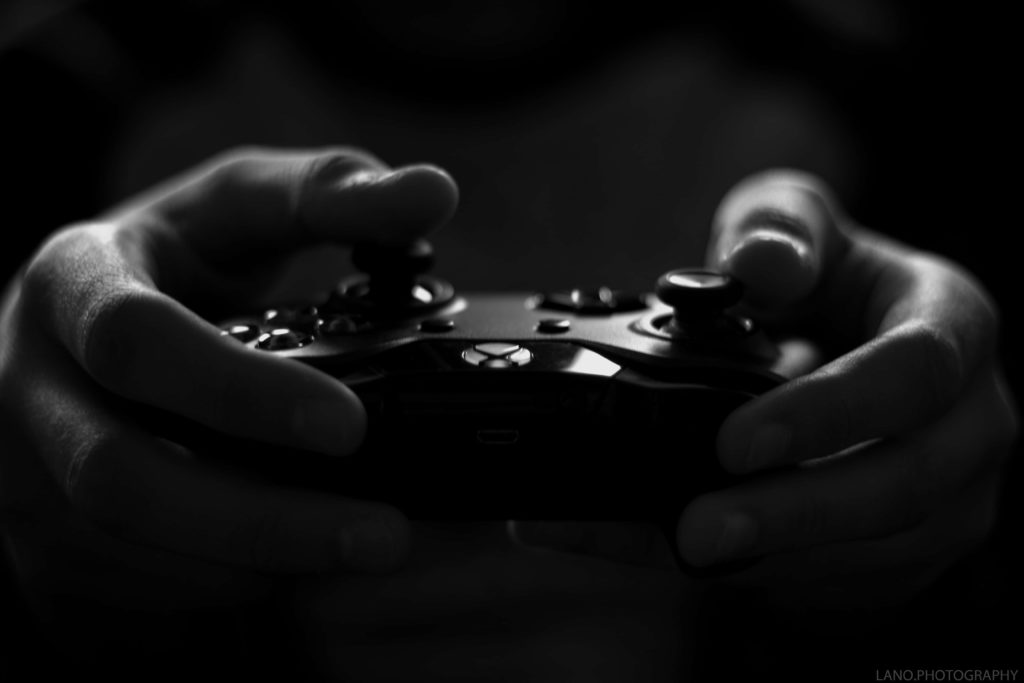 I felt like I needed to write this article to share my thoughts about the newly announced Xbox Series S (Digital Edition) aka "Lockhart".
Read More »
andrew[at]andrewlima.co.za
Let's chat anything WordPress.